Dr. Rhaco New Caledonian gecko diet
I present you a new food for New Caledonian geckos. Although is this diet new on the market, it has been developed for 9 years, during this time, I fine-tuned the recipe to absolute satisfaction. The basis is always the same and we made only minor adjustments.I would like to continue making minor adjustments, the world around us is evolving and new and new findings are emerging in the field of nutrition and veterinary medicine of exotic animals. I also want to keep step with the innovations and use current knowledge to improve my products. As a breeder of exotic animals, I know their needs and I have compiled this food with which I am extremely satisfied and I am sure that you will be satisfied too.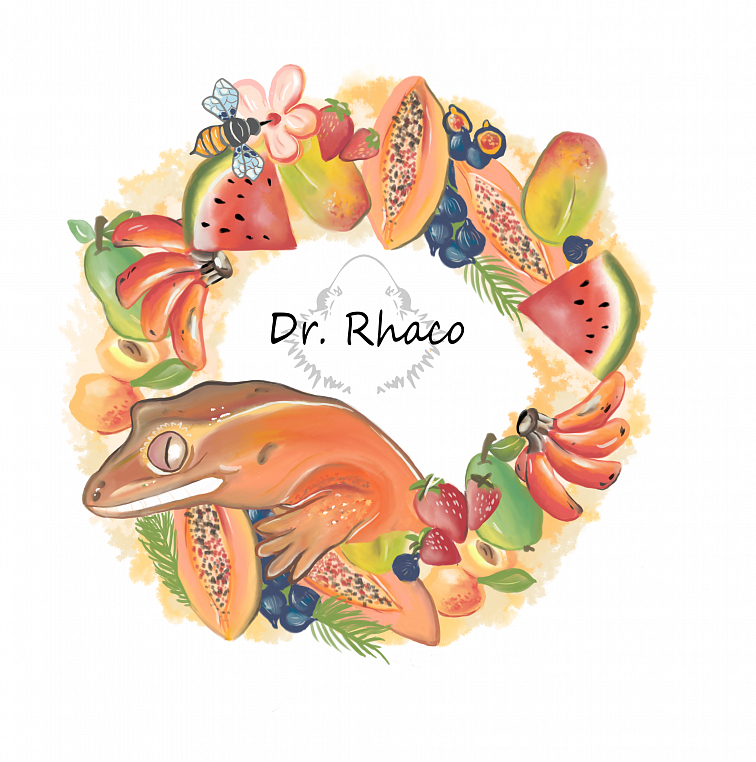 From which ingredients is this complete feed made from? Let's take a look at it: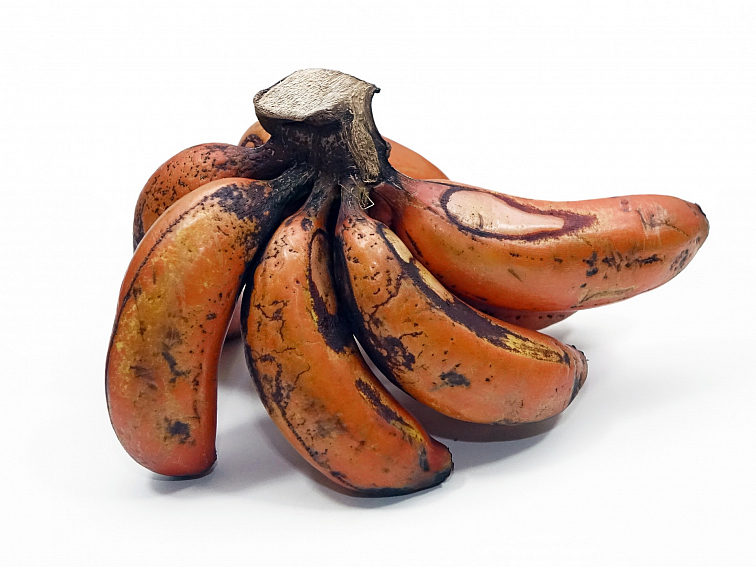 Red bananas:
Why I decided to use red bananas? I have a simple answer to that. Our organic red banana powder is the most delicious and one of the highest quality I have had the opportunity to try so far. It is not made from unripe green bananas, of which the subsequent product is without a strong banana taste and is not sweet. Our red banana powder is of organic quality and is made from red bananas, which is full ripeness at the place of growing and are then gently processed.
Compare with white classic powders,is red banana powder rusty in color, smells wonderful and is very sweet and tasty. Red bananas taste like raspberries and strawberries. Thanks to this high-quality red banana powder, we are not forced to use any artificial flavors. Without an artificial flavors, we will not achieve the commercial "Wow" effect aimed at breeders when they open the package with our food, but believe us, this is not our purpose. This diet is mixed for our beloved geckos and they absolutly adore it. And that's exactly what we're talking about, the good of our geckos. Therefore, we also do not use any preservatives, aroma, colorant or flavorings.
I decided to use cricket powder for several reasons. I often meet with breeders' questions about what to do when their geckos reject insects or eat them only seasonally. For this reason, I decided to add insect powder to my diet. I did not want to use powdered worms. And black soldier powder is not very suitable for fruit diet due to its typical aroma and taste. In the end, I decided to use cricket powder, which replaces a significant part of the protein and fat source while still accepting the sweetness of the final product. Another fact that influenced my decision was that I got cricket powder in excellent quality, although it is much more expensive than other insect powders.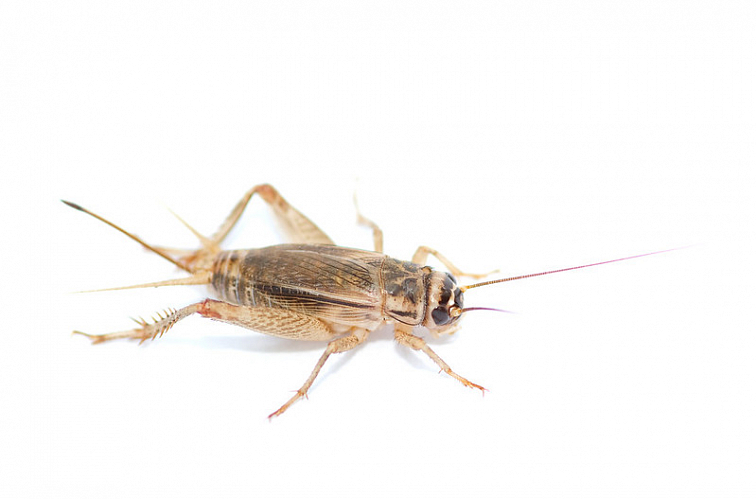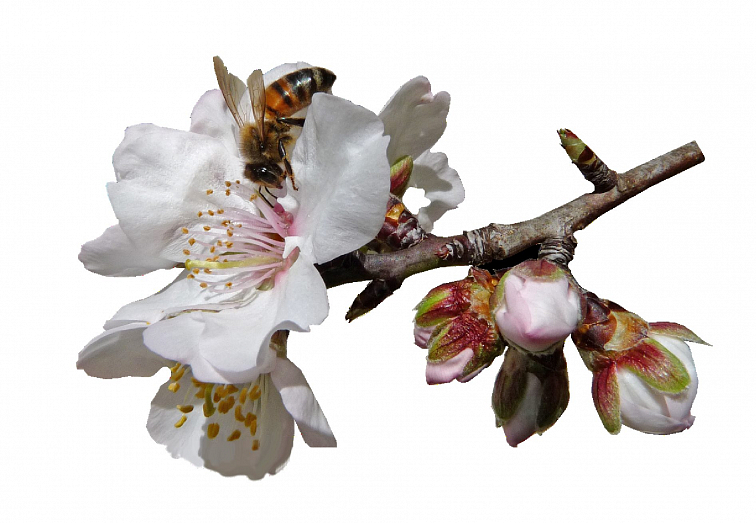 Bee pollen does not need to be introduced. Due to its excellent composition, it should be an integral part of every modern complete feed for fruit-eating and nectar-eating geckos. recommend using it also for feeding for feed insects. You can also wrap insect feed in it and then give it to your geckos.
Silymarin is an active ingredient in milk thistle seeds and promotes liver health. It is a mixture of three substances - silybin, silydianin and silicristin. It is used mainly for its positive effects on the liver. It acts as a so-called antioxidant, which helps eliminate harmful free radicals and thus counteracts oxidative stress.
Immunoglucans, also betaglucans, are polysaccharides, natural immunomodulatory substances. Betaglucans have undoubtedly positive immunomodulatory effects, and toxic or other side effects have not been observed with their oral ingestion. This is a great thing for strengthening the immune system.
Analytické složky: Analytical components
Crude protein: 22,2%
Crude fat: 4,9%
Calcium: 2,1%

Moisture: max 4%
Ingredients: red banana, whey protein, cricket powder (Acheta domesticus), dried egg yolk, minerals, bee pollen, alfalfa, green wheat, green barley, inulin, lysine, chlorela, spirulina, immunoglucans, lecithin, silymarin, methionine.
Addtives :
Vitamins: Vitamin A 14 400IU, vitamin D3 2 800IU, vitamin E 1.34 mg, vitamin B1 145 μg, vitamin B2 185 μg, folic acid 40.6 μg, vitamin B12 0.33 μg, vitamin C 9.74 mg, biotin 5, 58 μg, Vitamin B6 171 μg, pantothenic acid 1.22 mg, Niacin 1.79 mg.
Trace elements: Copper (3b405) 4.5 mg / kg, Zinc (3b603) 28.8 mg / kg, Manganese (3b502) 32.4 mg / kg, Iron (3b103) 32.4 mg / kg, Selenium (3b801) 0.063 mg / kg, Iodine (3b201) 0.162 mg / kg.
Minimum shelf life 18 months from the date of manufacture. After openning, use within 6 months. Store at room temperature, carefully closed.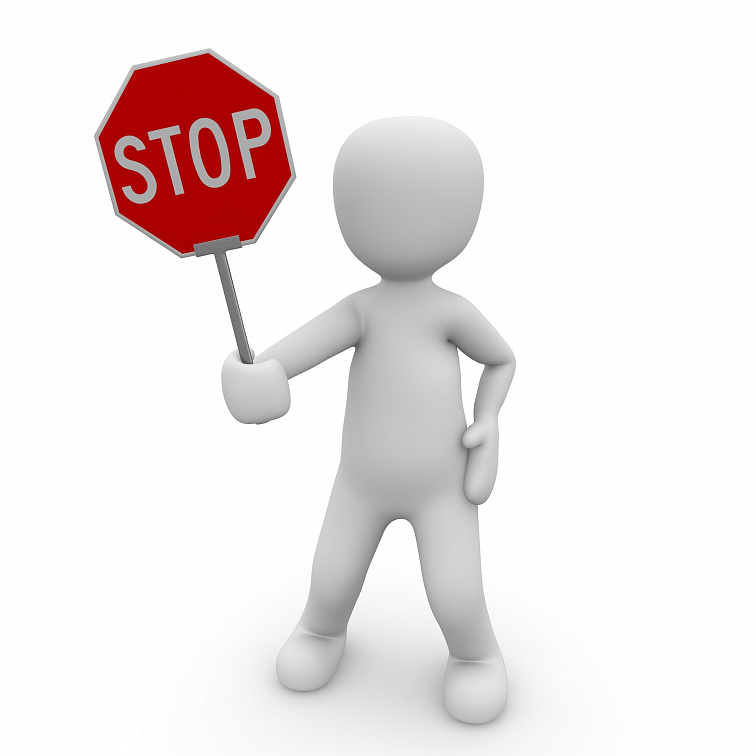 WITHOUT PRESERVATIVES!
I developed the food for myself and I didn't want to give my animals any preservatives. And now I offer you the same diet!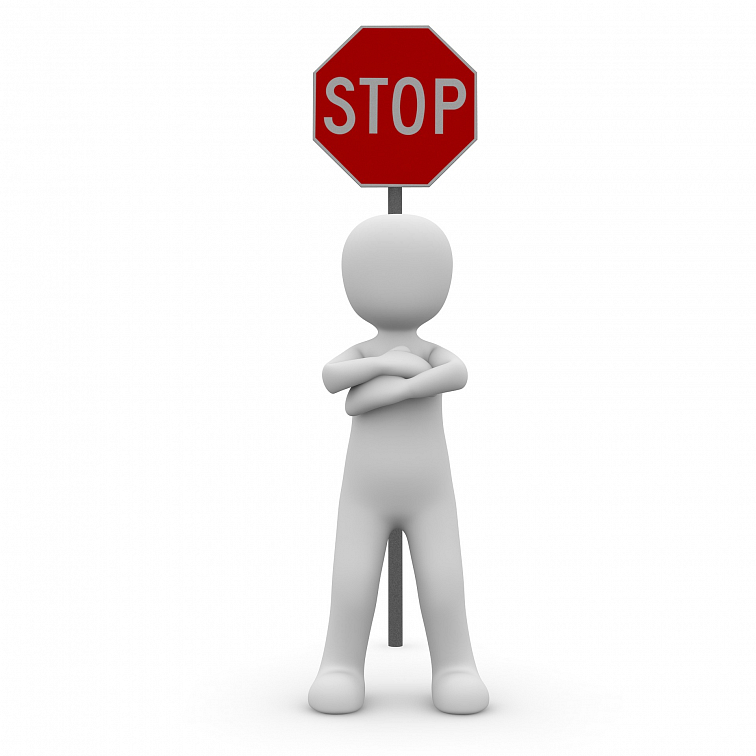 NO ADDED FLAVORINGS!
Although the strong aroma does not hit your nose after opening the package, our geckos certainly do not need artificial aromas. They love red banana even without added aromas.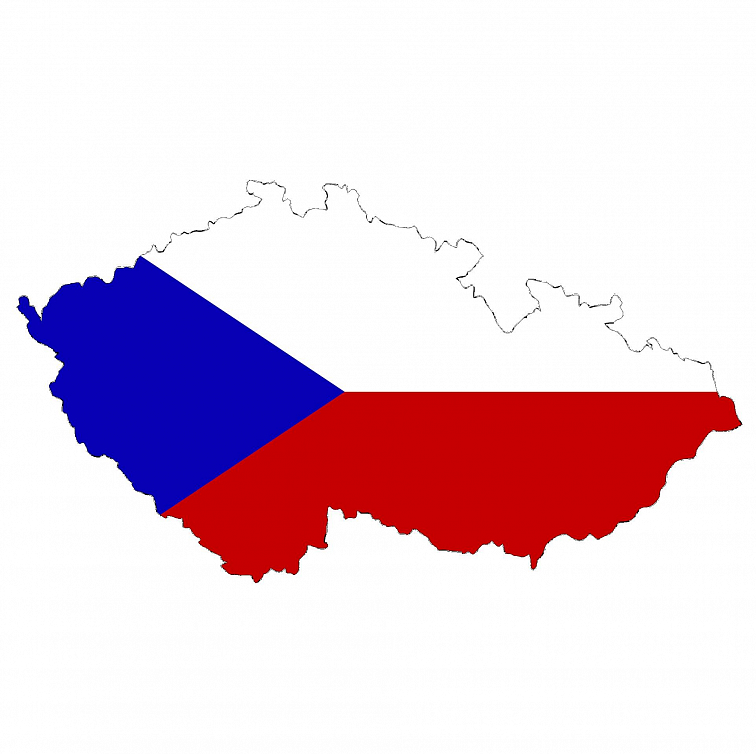 DEVELOPED AND MANUFACTURED IN THE CZECH REPUBLIC
9 years of development and testing before I decided to share my diet with you.